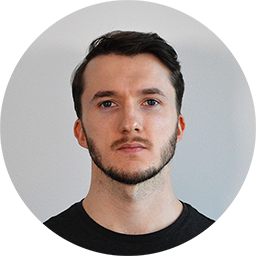 Hi! I'm Pedro Björn.
I'm a Stockholm based designer, currently the Digital Product Designer at Sportamore, ensuring that we provide the best possible user experience for our customers.
Experienced in developing digital products such as websites and web apps, my expertise is in UI design, visual design and UX design, but I'm also experienced in front-end development.
I love design, technology and art, which is why I really enjoy bringing them together.
Feel free to check out my work, my online resume,and don't forget to say hello!